CLIENT SERVICES CONTACTS:
Richard Whitehead
Mark Johanson
Client Services Project Manager
Matt White
General Manager, Client Services
Rick Johnson
General Manager, Security Division

CLIENT SERVICES CONTACTS:
Richard Whitehead
Mark Johanson
Client Services Project Manager
Matt White
General Manager, Client Services
Rick Johnson
General Manager, Security Division

PHYSICAL SECURITY SOLUTIONS
Video Surveillance, Access Control, and Intrusion Alarm Solutions - Designed to Meet the Unique Needs of Your Organization
Integrated Solutions Designed to Meet Your Needs
Integrated physical security solutions from DSC are designed to meet the unique safety needs of each organization we serve. Our customized solutions deliver the performance you demand - detecting threats to your facility, deterring undesired behaviors, and facilitating instant responses to designated events. All of our physical security solutions — video surveillance, physical access control, and intrusion alarms — are engineered to deliver uncompromised reliability, and enhanced performance in holistic, integrated deployments.
From installation to monitoring to long-term support, DSC is committed to providing trusted, reliable physical security solutions for organizations large and small.
Video Surveillance
Our team of design and installation professionals have the experience and expertise you require to meet the goals of your next video surveillance project. We assist clients in the deployment of new video surveillance solutions, expanding the coverage of existing systems, and in upgrading system components - including data cabling, security cameras, video management software, networking hardware, and network video recording hardware.
To enhance the security of your facility, our team can assist you in the deployment of integrated video surveillance solutions designed to work in tandem with access control and intrusion alarm solutions. Additional, we can help you enhance the security of your facility while maximizing the limits of your budget - with solutions leveraging cloud based recording, intelligent video analytics, system automation, and AI-powered machine learning technology.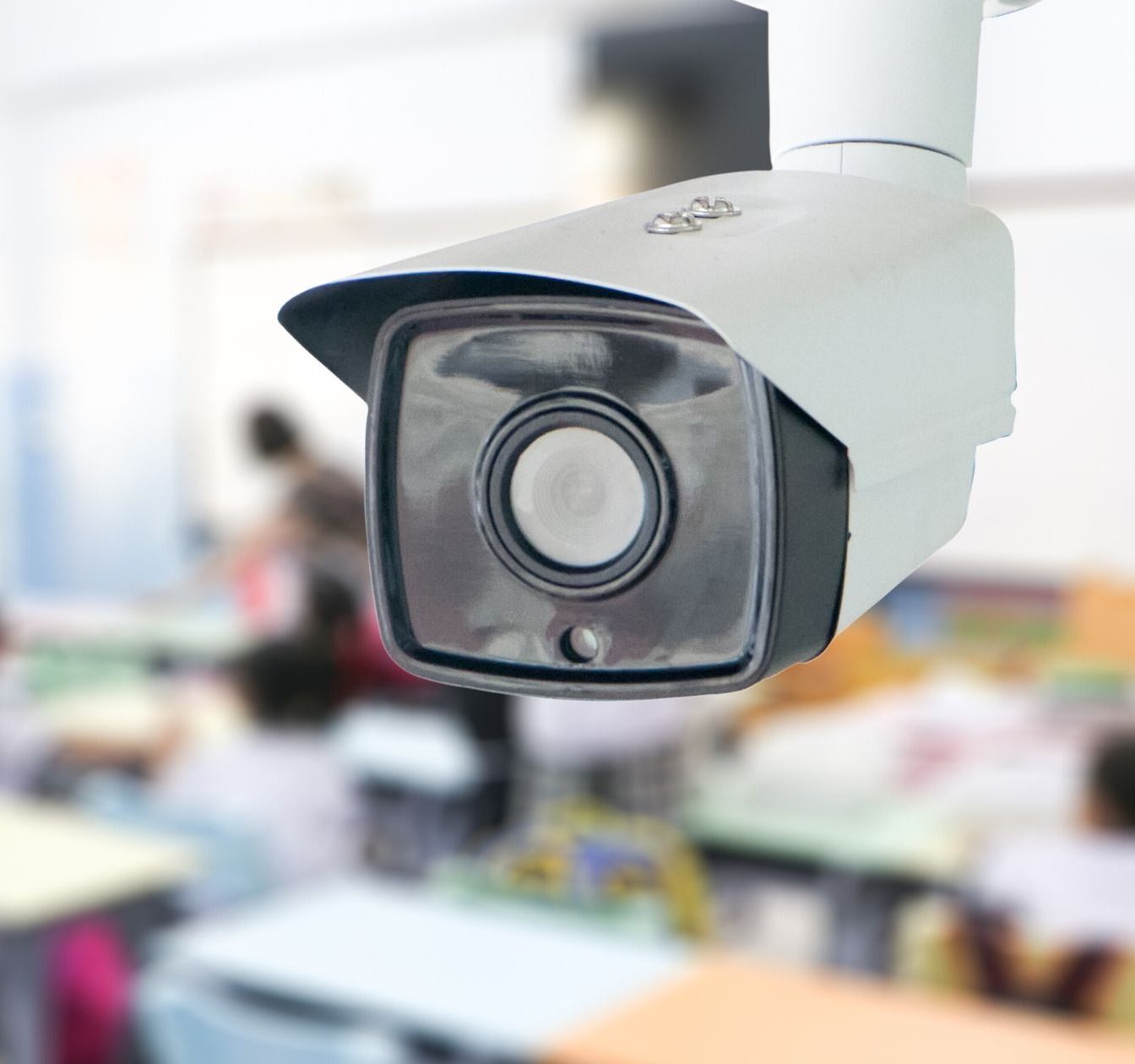 Access Control
The first line of defense in physical safety is accurate, effective access control.
At DSC we create adaptive access control solutions that are customized for your needs. Our solutions are designed to blend seamlessly into existing IT infrastructure, systems, and pre-existing physical security solutions, or we can design entirely new systems with the latest technology.
By working with a variety of top manufacturers such as Avigilon, Open Options, DSX Access Control, and RS2 Technologies, DSC offers an array of products and state-of-the-art mobile solutions that can be integrated into nearly any existing access control system.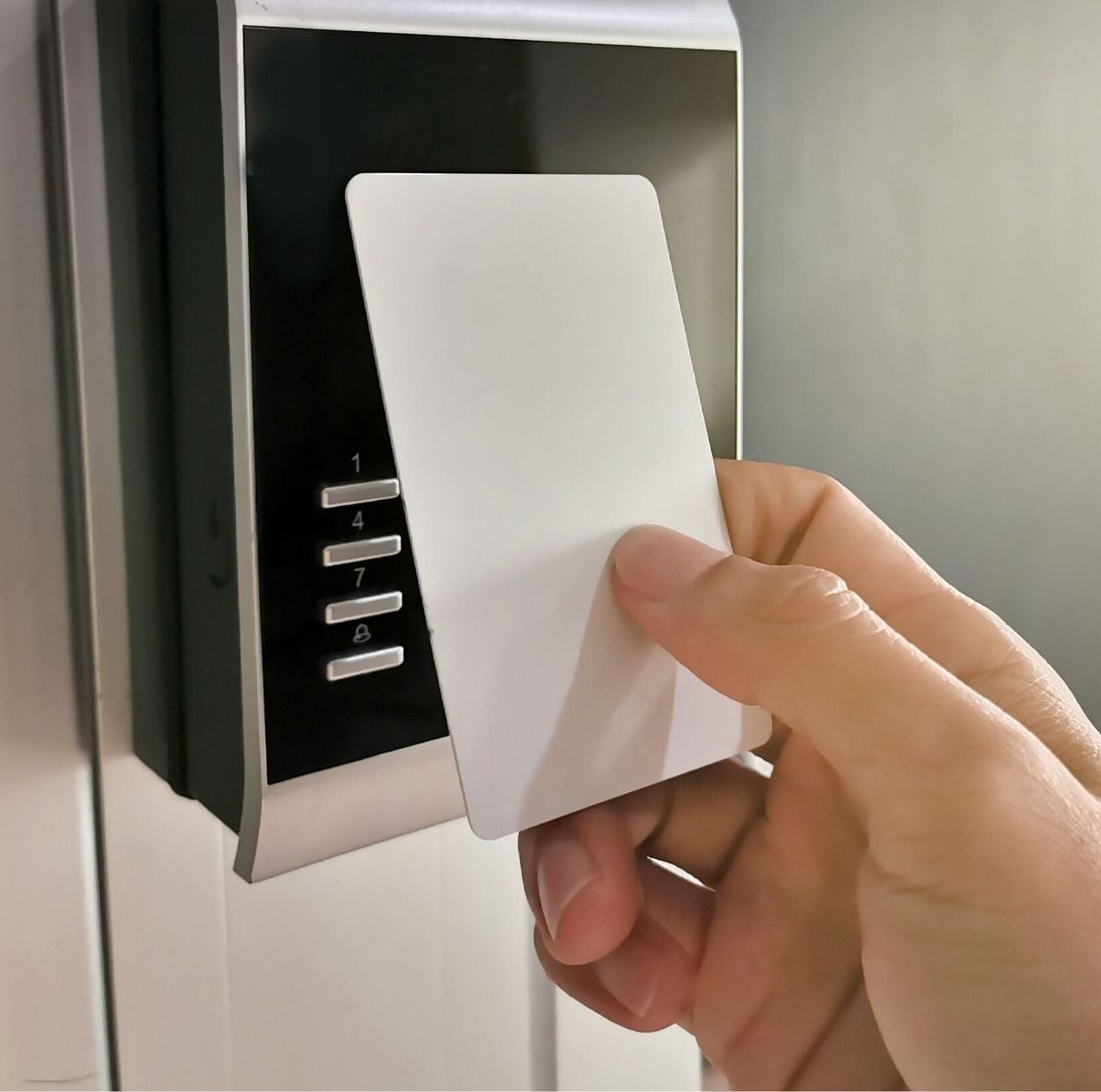 Intrusion Alarm
At DSC, intrusion alarm security is one piece of the puzzle that creates an environment of security and safety.
For nearly a century, traditional alarm systems have provided invaluable peace of mind for businesses and schools. At DSC we provide our clients with intrusion alarm solutions that deliver next-generation functionality. We specialize in designing versatile intrusion alarm solutions that integrate seamlessly into your existing physical security components. By unifying the components of existing physical security deployments, we help our clients optimize the safety of their people and property.
We pair the best in access control and video surveillance with intrusion alarm systems and our trusted monitoring to create a complete solution that meets the uniqueness of your organization. We also work with the best in the industry, including industry leaders like Bosch, to provide equipment, panels, and mobile solutions that make the most of your alarm systems.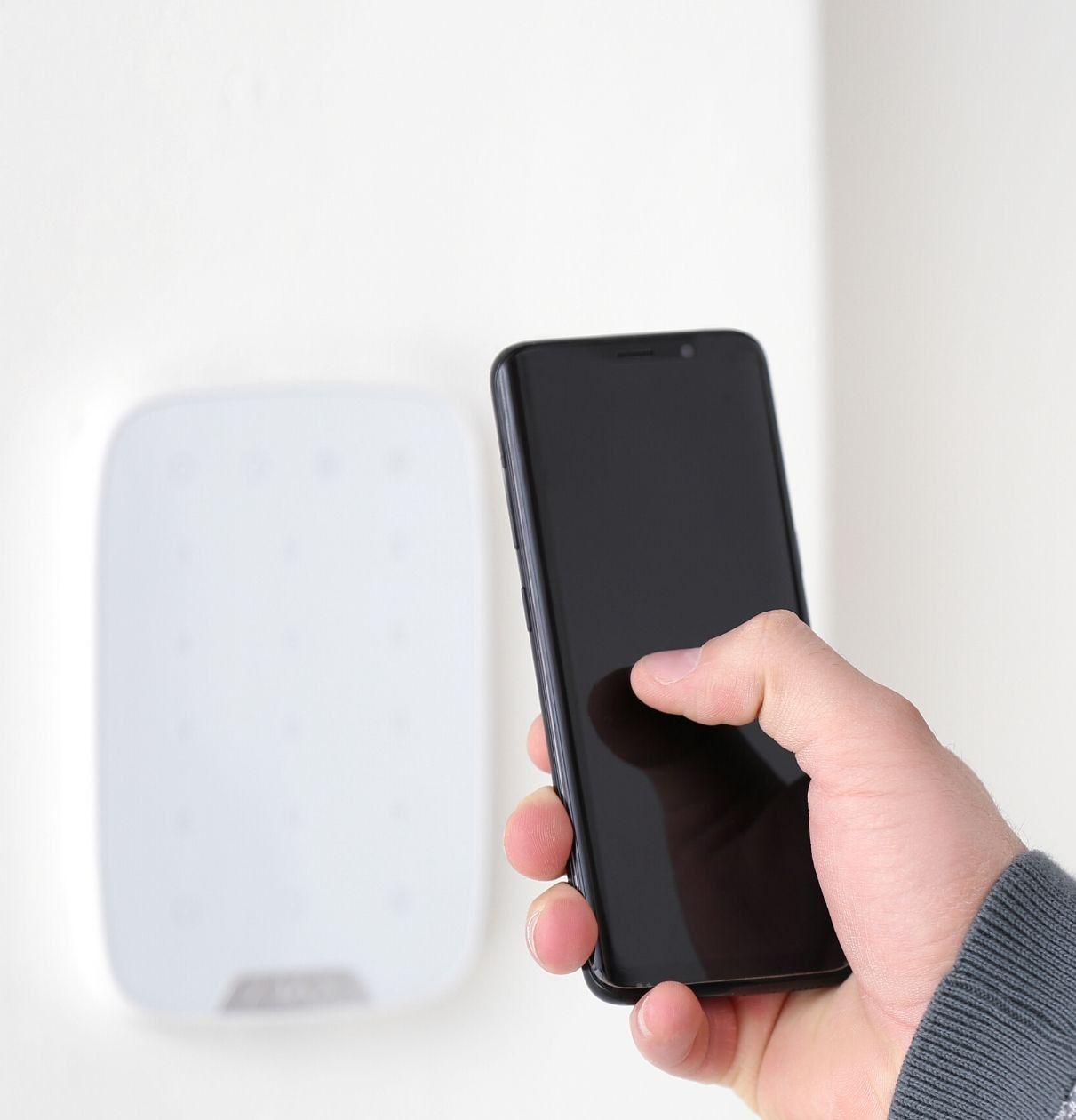 READY TO DISCUSS YOUR SECURITY & LIFE SAFETY NEEDS?
DSC Life Safety & Security Professionals have the experience required to serve clients - large and small.
Trusted for Over 40 Years to Meet the Security & Life Safety Needs of Businesses, Communities, & Schools