Designing Safe & Secure Spaces
Innovative Physical Security & Life Safety Solutions Custom Designed to Protect Your People, Property & Assets
Advanced Physical Security & Life Safety Solutions
DSC partners with organizations to deliver security & life safety solutions, custom-tailored to meet their needs and budget.
When your organization's safety is on the line, you can't afford to take chances with your equipment

At DSC, we're helping organizations arm themselves with the strategies and tools they need to protect the things that matter most: their people and assets.
Our expert life safety and security professionals will help you analyze your organization's unique security risks and requirements and build a comprehensive plan to keep you safe and secure. Using our robust portfolio of innovative solutions, we can recommend tailored, streamlined options to meet your individual needs, while making sure you stay well within budget.
We take the safety and security of our clients seriously—it's one of the reasons we're so committed to providing the absolute highest level of service, cutting-edge equipment and tools, and dedicated service and support.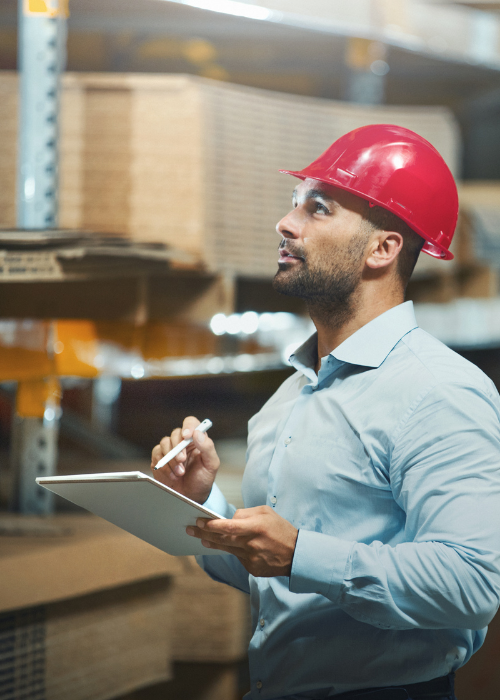 About Us
This is what the team at DSC brings you:
DSC has served greater Houston for over 40 years with local knowledge and globally recognized technology
We serve organizations of all shapes and sizes, tailoring solutions to their needs, size, and budget
Collection of talented individuals with expertise across a diverse range of security, life safety, IT disciplines enabling DSC to comprehensively design holistic solutions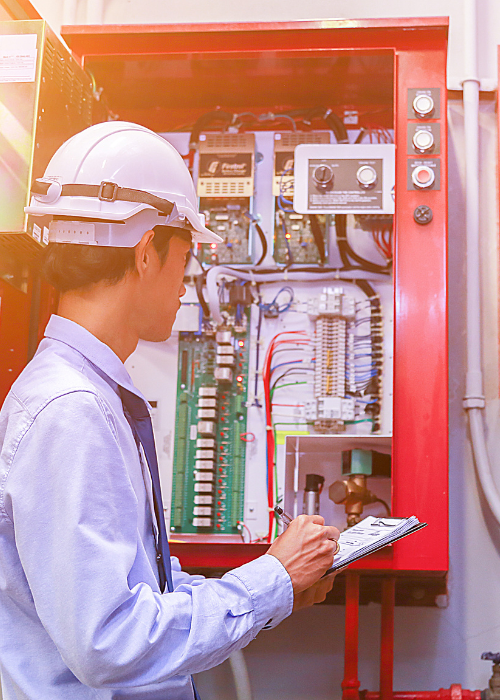 READY TO DISCUSS YOUR SECURITY AND LIFE SAFETY NEEDS?
Learn how DSC can help you secure your organization. Request your free quote today.
Trusted for Over 40 Years to Meet the Security & Life Safety Needs of Businesses, Communities, & Schools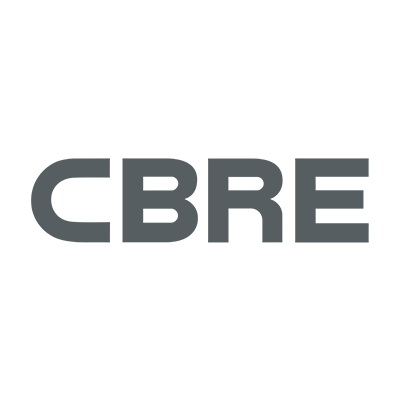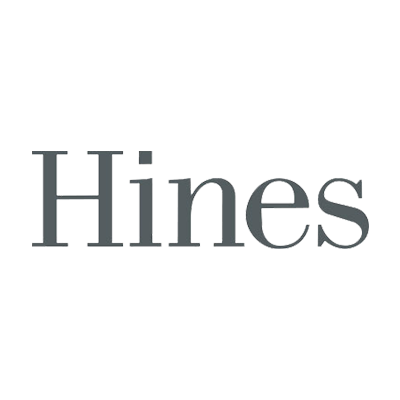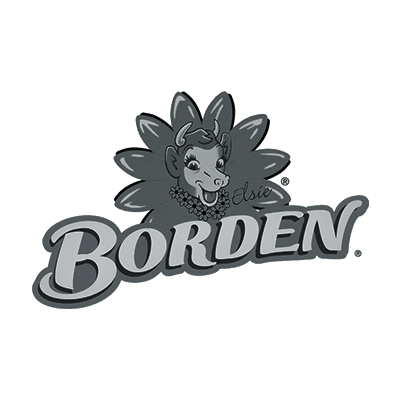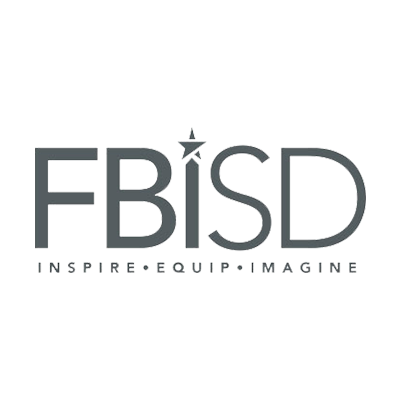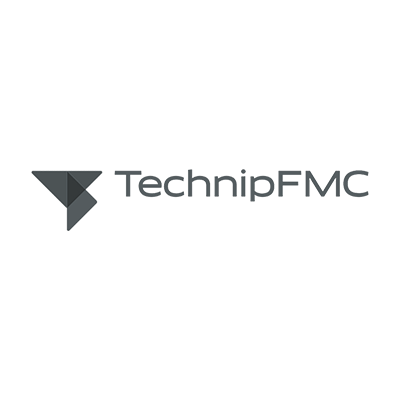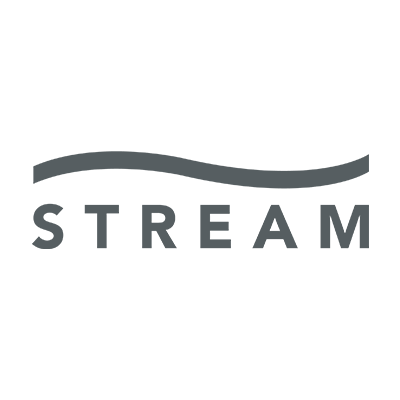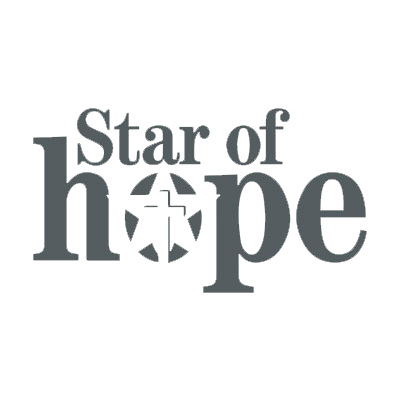 At DSC, we also provide additional technology and services that help organizations protect their people, property, and assets.
Improve mass communications for your school, small business, or enterprise with DSC communications solutions.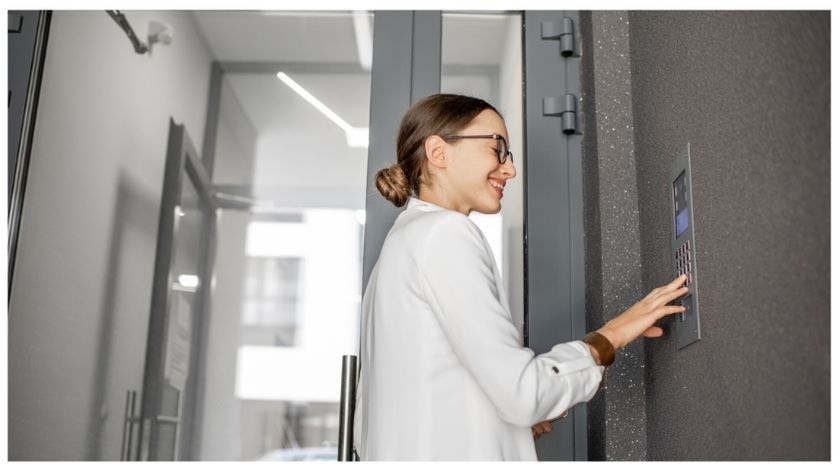 Structured
Cabling
Keep your facility organized and running smoothly with structured cabling installed by BICSI®-certified professionals.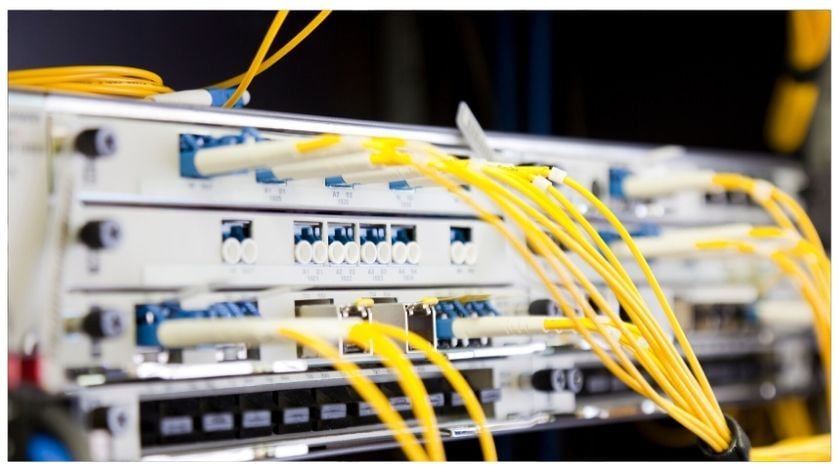 We're Versatile and Flexible and Work With Businesses like Yours
DSC specializes in developing and implementing comprehensive, integrated security and life safety solutions for commercial enterprises, small-to-medium-sized businesses, educational institutions, and government facilities. Our experience working within these segments has enabled us to learn the ins and outs of each organization's unique needs and design customized solutions to meet these needs.