ACCESS CONTROL
Complete Access Control Solution Design, Installation, & Support from Houston's Premiere Security Provider
The Best Commercial Access Control Solutions in Houston
No matter the environment, from commercial enterprises to public institutions to small businesses, protecting people, property, and assets is at the heart of what we do. The first line of defense against many incidents and emergencies is physical security.
Using technologically advanced access control systems, DSC enables you to monitor and control employees' or visitors' access to the entrance and exit points throughout your facility. Door access control systems ensure that unauthorized access is restricted and that activity trails are tracked and monitored in the event of an incident.
But beyond physical access, our systems provide high-tech integration to other security solutions to provide an all-encompassing, custom approach to help protect what matters most.
Integrating Access Control Systems into Existing Solutions
In the past, access control was typically a stand-alone solution. However, DSC has the ability to integrate physical access control with other security or monitoring systems that may already be in place.
Whether with video surveillance or intrusion alarms, we have the experience and expertise to integrate new access control systems into existing solutions to create a singular, seamless, end-to-end solution. An integrated access control system can provide users with synchronized video records of individuals accessing facilities, visual confirmation of visitors requesting access, automated emergency response, and more. When all aspects of your security and surveillance systems work together, system administrators can more quickly receive accurate information about security and better respond to incidents or intrusions.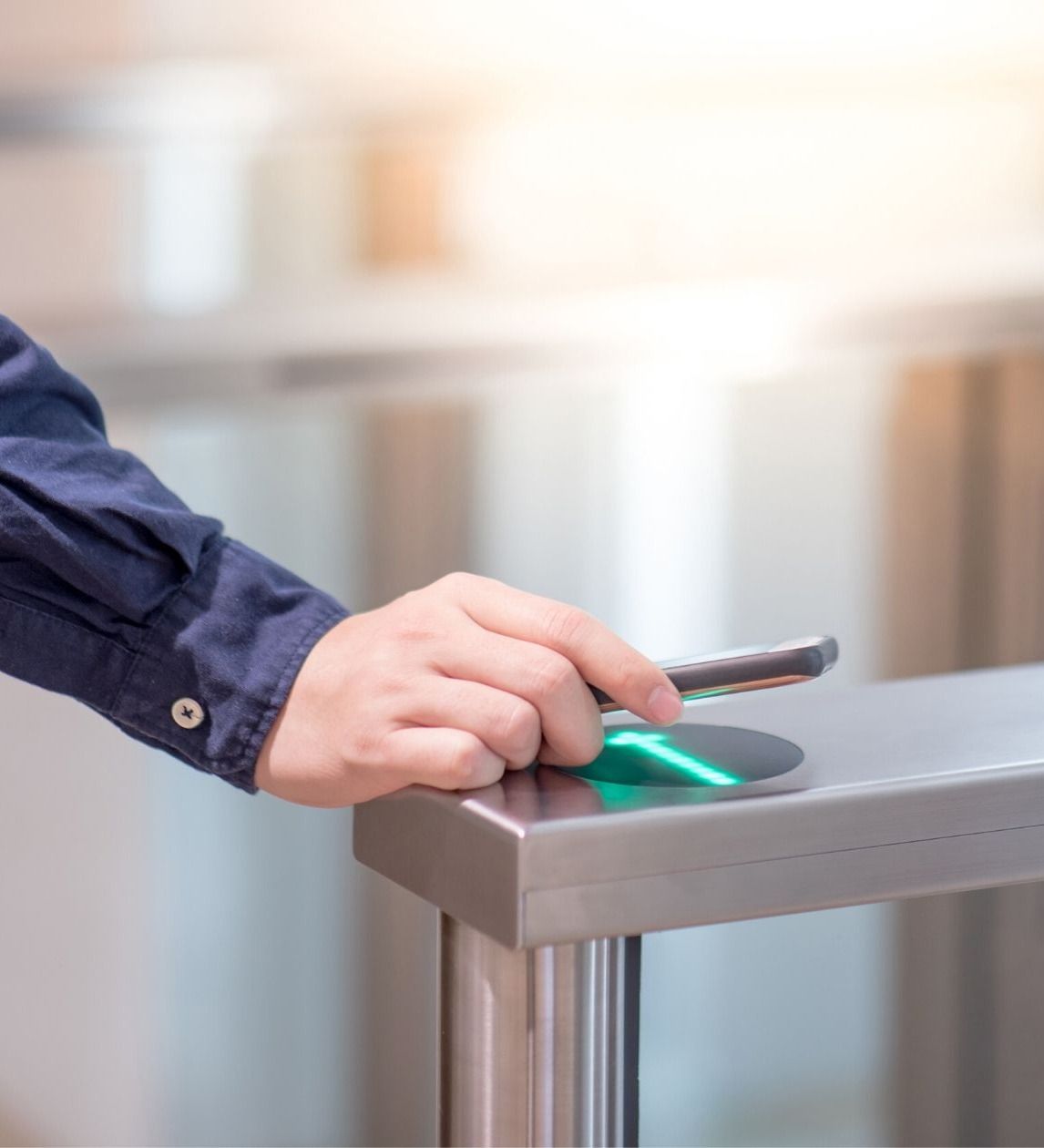 Desktop and Mobile Solutions
Managing access control is now easier than ever with technologically advanced desktop and mobile solutions. With the click of a mouse or the swipe of a screen, managers and security staff can easily track, monitor, and control physical access to respond swiftly to issues, incidents, or alarms.
From instant monitoring to automated notifications and alert systems, mobile solutions offer an additional layer of security and are especially helpful in the event of an emergency. Using state-of-the-art technology, our access control solutions can help track the location of employees to ensure their security and well-being.
In a process called mustering, employees can be instructed to evacuate to a designated safe zone and be tracked via mobile or desktop browsers. This gives security staff or first responders the ability to locate a particular individual's location at a glance and allows system administrators to account for all occupants in the building.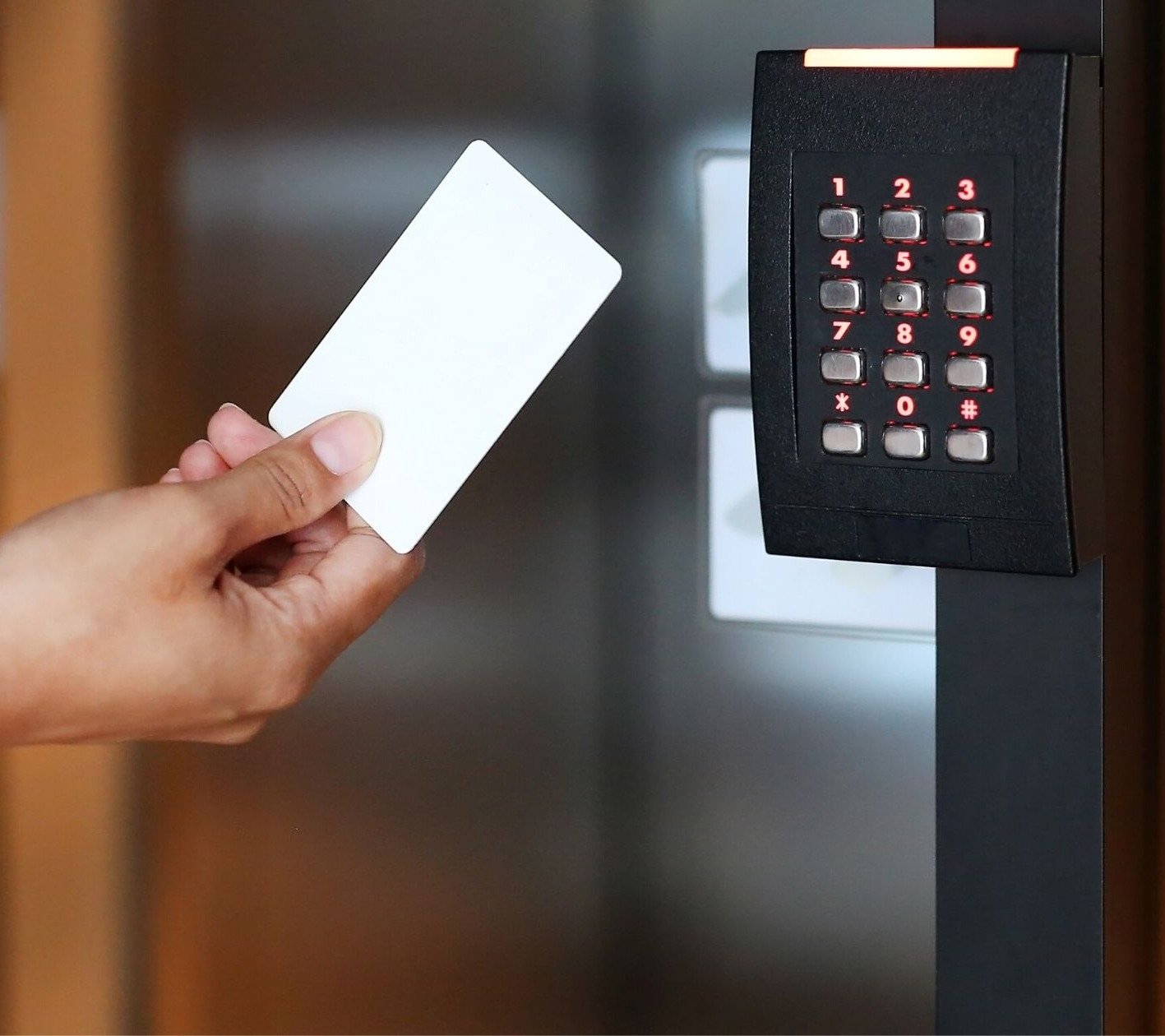 Partnering with Leaders in Access Control
In the ever-changing world of technology, it's important to know that your physical security needs are handled by the best of the best. DSC is proud to partner with leading companies in access control who help us offer state-of-the-art products and solutions that promise peace of mind, ease of use, and most importantly, secure and safe environments. Our proud partners include:
Avigilon
RS2
S2/Lenel
Monitor Cast
DSX
Brivo
Salto
Paxton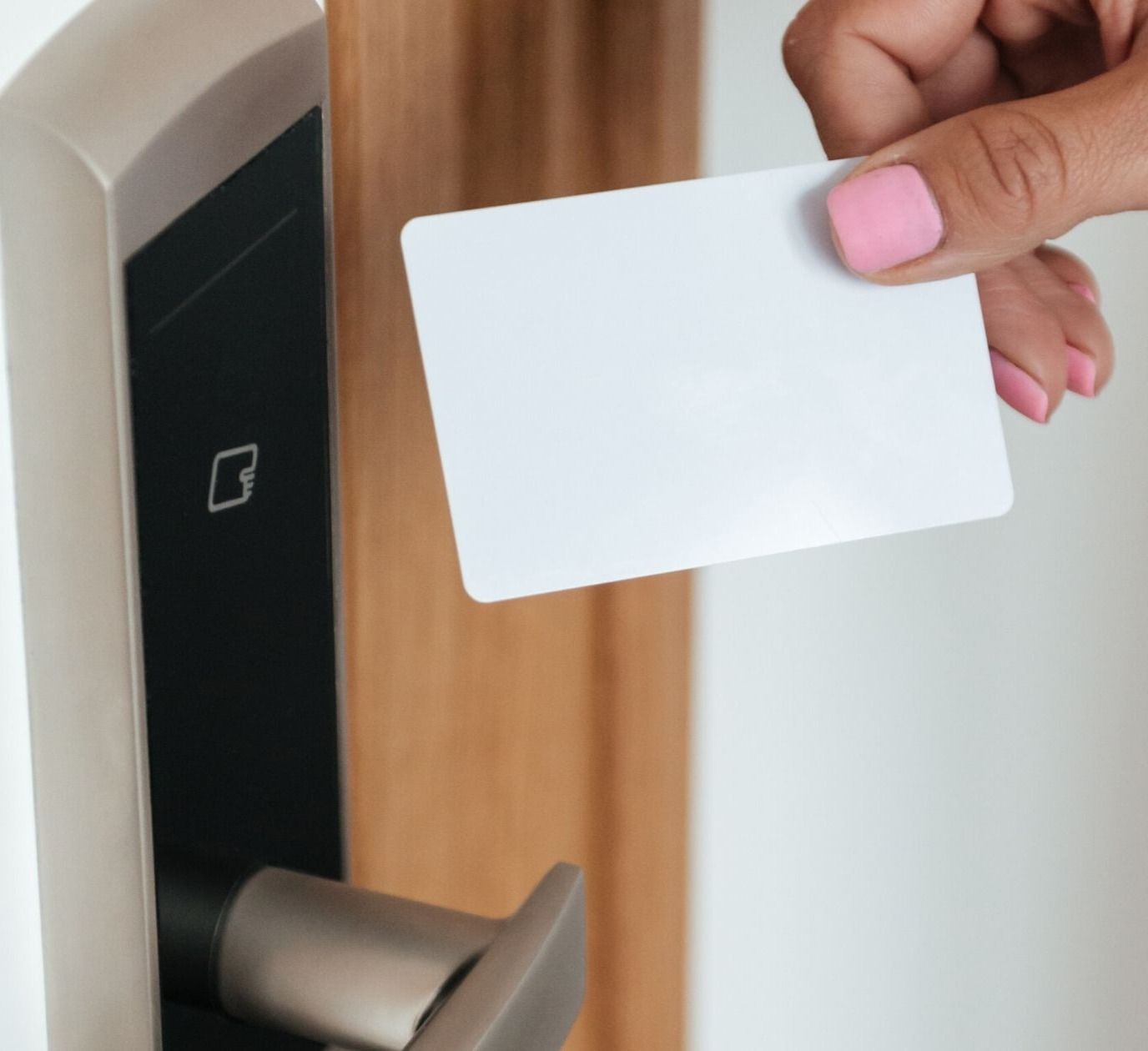 READY TO DISCUSS YOUR SECURITY NEEDS?

DSC Life Safety & Security Professionals can help you protect your people, property, and assets.


Organizations Across Texas Trust DSC to Meet Their Security & Life Safety Needs