COMMUNICATION SOLUTIONS
Keep your facility safe and connected with the DSC communication solutions for intercom systems, paging, digital signage, timekeeping, and more.
The Most Reliable Communication Solutions From A Partner You Can Count On
For over 40 years, DSC has been a trusted provider of security and communication solutions for schools, hospitals, and businesses across the Houston area and beyond.
As the technology that powers the security industry evolves, solutions that allow for efficient communication of important information across facilities and campuses remain an essential component of complete security and life safety systems.
For decades, organizations that value safety have made the choice to invest in reliable solutions for intercom, paging, messaging, and synchronized time-keeping. And now more than ever, organizations need trusted solutions to ensure that proper procedures are quickly communicated in the event of an emergency.
DSC provides communication solutions from industry leader like FrontRow and Telecor - to help bring peace of mind to students, faculty, and staff.
Telecor Solutions
Telecor is an industry leader in reliable facility communication solutions, and DSC is proud to be an authorized dealer for Telecor's intercom and paging systems.
Since 1979, Telecor has become the go-to for organizations for distributed audio/visual communication. They provide affordable, trustworthy products designed to meet the requirements of any space or application, including:
Intercom & Paging Systems
Electronic timekeeping/master clock functionality
Integrated mass notification
Recorded Audio & Background Music Distribution
Digital signage & Messaging
Reliable and affordable, Telecor's products are as helpful for everyday use as they are during emergency situations. DSC can integrate Telecor's products with other existing security and life safety systems, creating an ideal communication solution for any educational environment.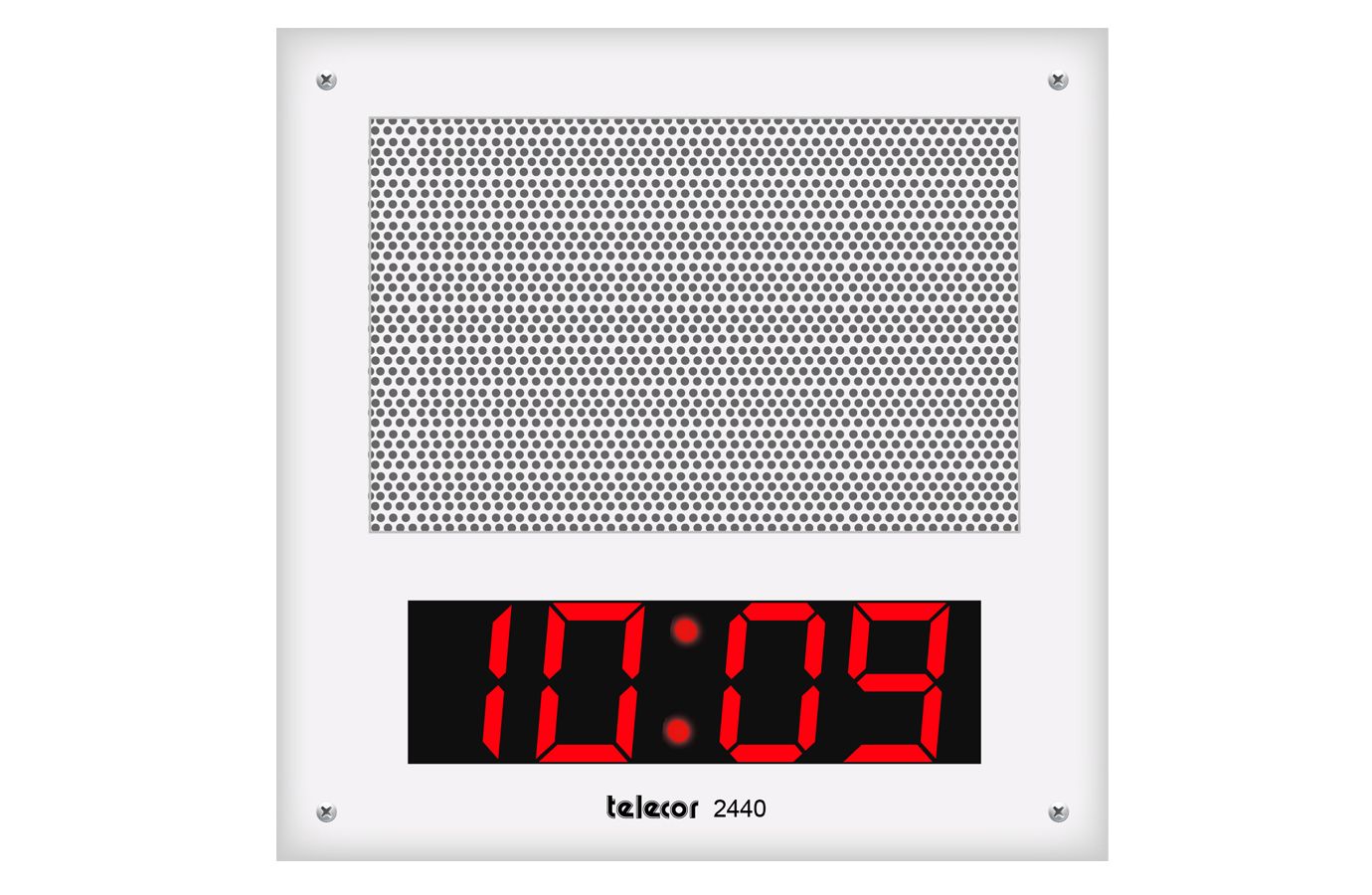 FrontRow Solutions

FrontRow develops communications solutions specifically designed to meet the needs of today's students and educators. These solutions have been developed on a foundation of research in schools across the country - and the results speak for themselves. Simply put, solutions designed by FrontRow help educators to communicate more effectively, creating more engaging learning environments.
FrontRow offers a complete line of network-based communications solutions. Solutions are available for intercom, paging, bell systems, lesson sharing, AV control, and more. And FrontRow solutions are designed with purpose - supporting all of your institutions needs, including classroom communication, campus communication, and remote and hybrid learning environments.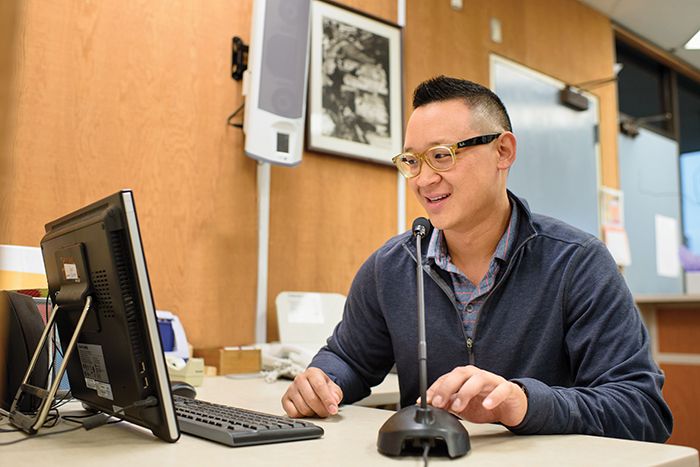 Tailored Options for Your Business
In addition to Telecor solutions, DSC offers a wide range of communication solutions from the communication industry's most innovative manufacturers:
AtlasIED

AIPhone

Talk-A-Phone

Zenitor Stentofon

Quam

Code Blue

Valcom

Bogen
Our team of professionals has the experience you need to design, install, and service intercom systems, paging systems, digital signage, mass communication systems, synchronized facility timekeeping solutions, and more. For over four decades DSC has helped organizations across Houston stay safe and connected - serving schools, corporations, airports, hospitals, and other industrial enterprises.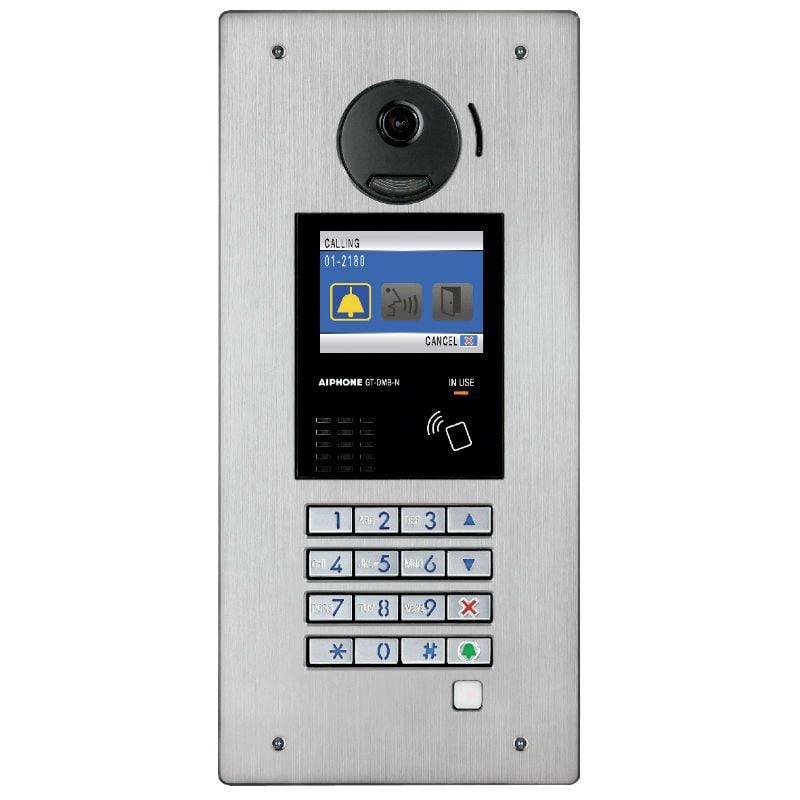 How Can We Help You?
DSC has helped organizations across Houston achieve their life safety and security goals for over 40 years. If you're ready to discuss your needs, contact the a DSC security professional today.
Trusted for Over 40 Years to Meet the Security & Life Safety Needs of Businesses, Communities, & Schools