The Best Commercial Security Camera Solutions In Houston
Surveillance camera systems are not just for monitoring a space. They provide unparalleled peace of mind and offer features that can help ensure the safety and security of your people and property regardless of what situations may arise.
When it comes to operating a business, school, or commercial space, having the features you need in a CCTV surveillance system can make the difference during an incident or emergency. That's why it's imperative to have a surveillance camera system that offers reliable, quality images, dependable storage solutions, and up-to-date support features.
Houston's Trusted Video Surveillance Experts
As a leader in video surveillance solutions, our goal is to offer surveillance camera systems that are versatile, integrative, and adaptive. When you choose DSC, you're choosing a partner who will be with you for the long haul, because in addition to surveillance system installation, we also manage the support systems you need to keep things up and running.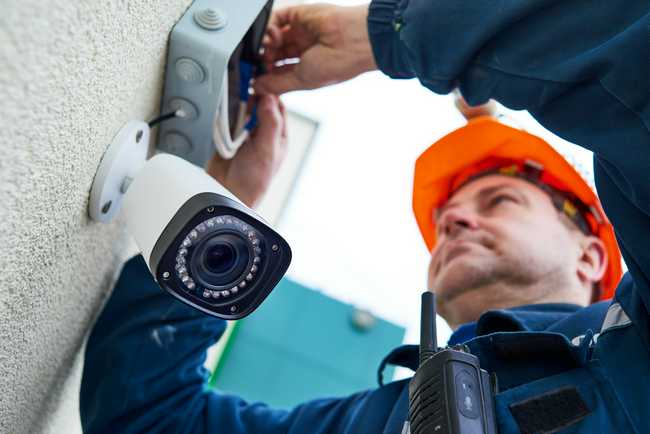 Integrated Video Surveillance
With over 30 years of experience, we have mastered the art of integration and are able to provide powerful custom solutions regardless of the status of your current security surveillance camera system.
In most cases, our surveillance camera systems can be integrated into your existing security solutions, making the most of what you already have and upgrading to what you need.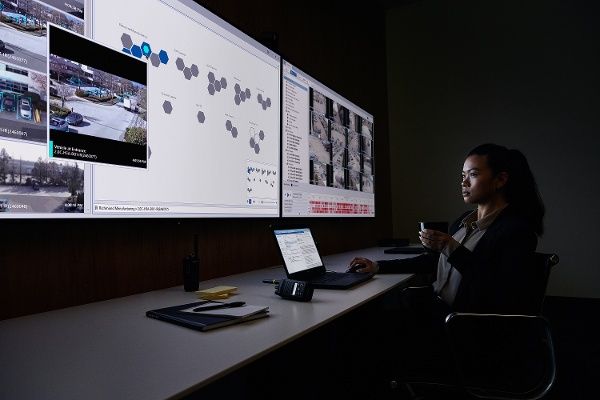 Custom Camera Surveillance Solutions
No two facilities are the same. That's why we specialize in customizing and installing surveillance systems that are tailored to each client's specific needs and budgets. Our wide variety of video management software solutions can be scaled to fit any size organization and can grow with your business over time.
Whether you need an all-inclusive CCTV surveillance system for a school or university, surveillance cameras for your business, or a security surveillance system for a unique space, we can create a solution that works for you.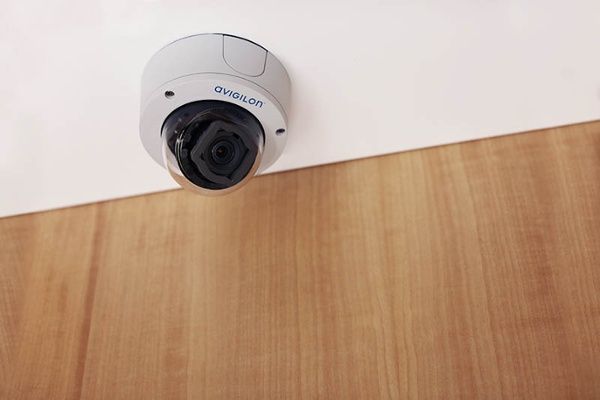 Wide Range of Technologies
Our surveillance systems range from traditional indoor/outdoor camera systems to the latest in CCTV technology, allowing us to provide solutions for nearly any application.
For those with more traditional needs, we offer basic camera surveillance systems and turnkey supported solutions like network video recorders (NVR). For a more advanced solution, we provide state-of-the-art surveillance systems that include cameras equipped with unique features like license plate recognition technology, thermal settings for low-light situations, cloud video recording, mobile applications, and more.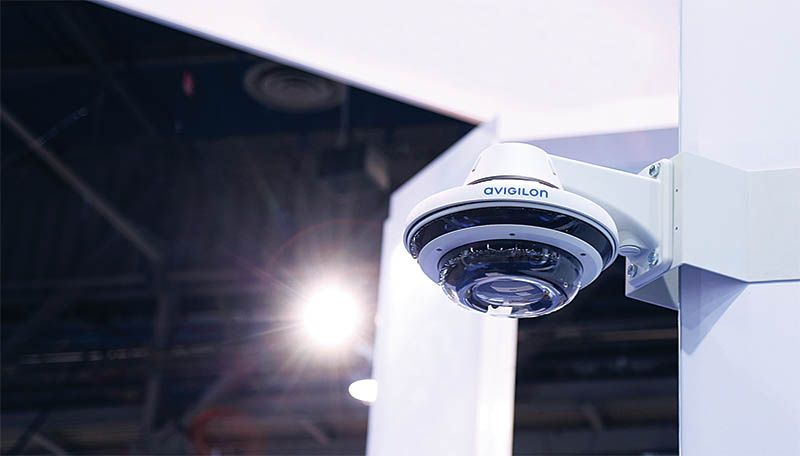 Partnering with Leaders in Video Surveillance
At DSC, we're proud to offer a wide variety of products from the industry's best manufacturers of security cameras, video management software, intelligent video analytics, and recording hardware.
DSC is an authorized provider of solutions from:
Avigilon
Axis Communications
Bosch
Digital Watchdog
Exacq
Hanwha Techwin
I-Pro
Milestone
Panasonic
Salient
Video Insight
Vivotech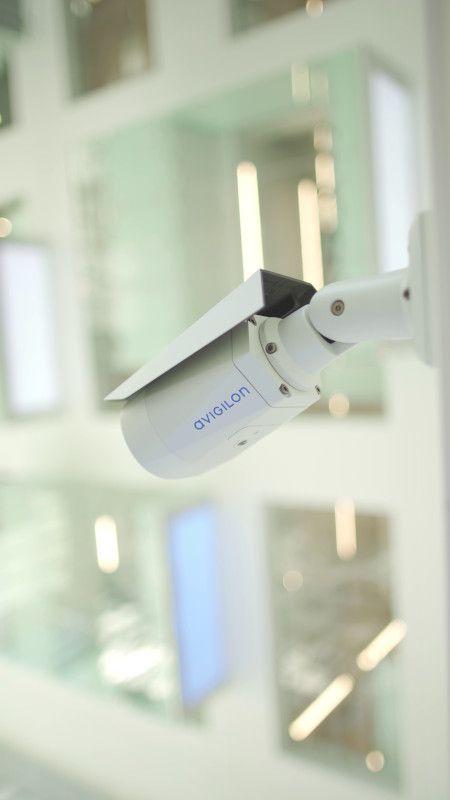 READY TO DISCUSS YOUR SECURITY NEEDS?

DSC Life Safety & Security Professionals can help you protect your people, property, and assets.